"You can't score a goal if you don't take a shot." Johan Cruijff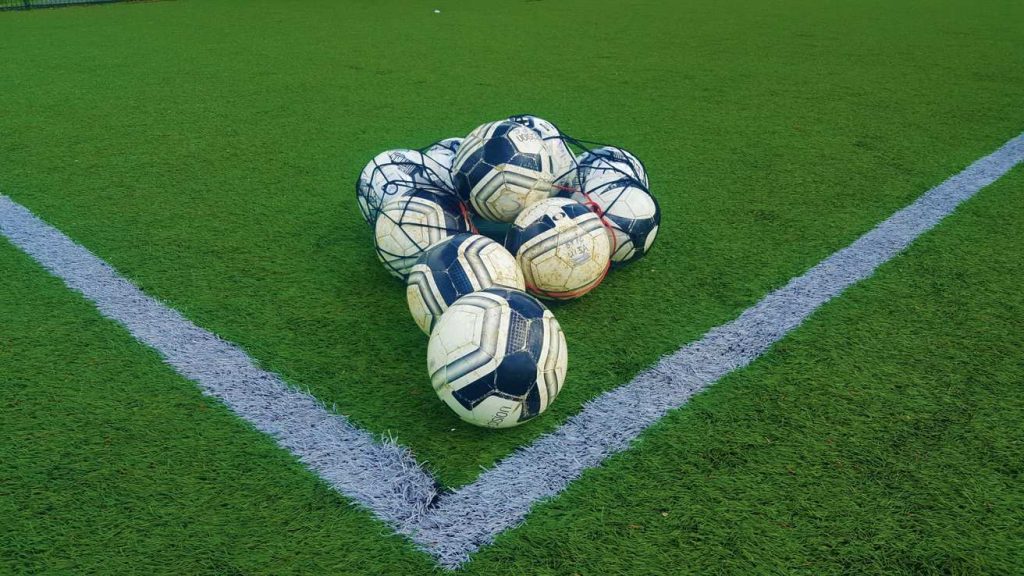 History
Our club was founded in Geraghty's Pub on December 8, 1961.
Originally known as St Patrick's FC, it was renamed as Ballina Town FC about six months later but is affectionately known to many locals as "The Town".
The club colours have always been white with varying shades of blue.
Our home ground, Belleek Park, is perched on the edge of the River Moy and adjacent to the beautiful Belleek Woods and is comprised of three pitches and a spacious clubhouse.
Committee
Ballina Town FC's committee meets weekly to discuss all aspects of the club's operations and members are elected at the AGM.
The current committee is comprised of:
Chairperson – Simon Beale
Vice Chairperson – Conor Moore
Secretary – Mags McCafferty
Assistant Secretary – Lorraine Murphy
Treasurer – Jane O'Hora
Asst Treasurer – Brian Gillespie
PRO – Cormac O'Malley
Child Welfare Officer – Irene Tighe
Development and Coaching Officer – Aidan Cowan
Non-executive Registrar – Susan Finnerty
We are also proud to have Gerry Kenny as our Honorary President.
Facilities
Belleek Park boasts two grass pitches that are widely regarded as among the finest playing surfaces in Connacht.
The club also has an all-weather, flood-lit astro turf pitch which is available for hire.
The clubhouse itself is a modern, two-storey building that is comprised of four changing rooms, a referee's room, an administration office, store rooms, lockers, a washroom and toilets on the ground floor and a spacious function/meeting room and a kitchen on the first floor.